ABOUT   |   EXPERTS   |   PUBLICATIONS   |   EVENTS   
National and local debates over policing reform and public safety increasingly pit these two imperatives against each other. Outrage over controversial uses of force and perceived racism on the part of law enforcement officers has spurred proposals to defund the police and enact various reforms, just as many major cities are seeing elevated rates of murder and shootings. Some are also seeing troubling deteriorations in public order. But this violence is hitting poor and minority neighborhoods the hardest, as policy overreach and anti-cop sentiment threaten police ability to protect and serve the most vulnerable. This is a precarious moment for all who care about both justice in policing and law and order.
For 30 years, the Manhattan Institute has pioneered policing innovations—most notably the theory of "broken windows" as an element of a community policing strategy—that have improved both safety and quality of life across American cities. MI's work on proactive policing has been widely credited as a driver of New York City's dramatic crime reduction through the 1990s. The work of MI fellows such as Heather Mac Donald, Rafael Mangual, and the late George Kelling has championed order, police proactivity, and close partnerships between police and the communities they serve, and has provided public officials across the country with a blueprint for improving public safety.
Now, MI will expand upon this work with the launch of a new initiative on policing and public safety. The initiative will focus on pressing criminal justice issues—such as police use-of-force, incarceration, bail reform, and more—all with an eye toward the preservation, development, and application of ideas to improve urban safety and order.
Encompassing data-driven research, essays, and event programming, the initiative will be led by former NYPD senior intelligence analyst Hannah Meyers, with MI fellows Heather Mac Donald and Rafael Mangual taking leading roles in the endeavor through their ongoing research and writing, and as event moderators.
EXPERTS
Heather Mac Donald
Thomas W. Smith Fellow, Manhattan Institute; Contributing Editor, City Journal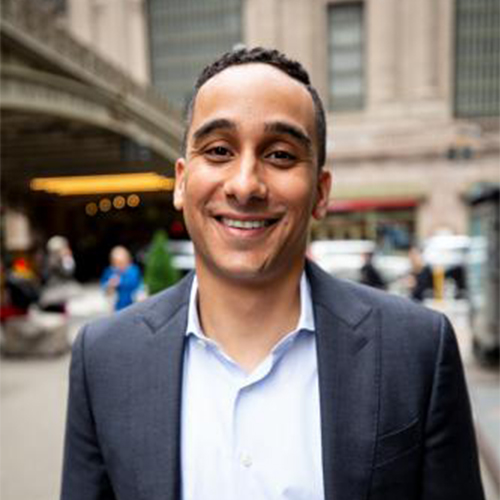 Rafael Mangual
Senior Fellow and Deputy Director of Legal Policy, Manhattan Institute; Contributing Editor, City Journal
Hannah Meyers
Director, Policing and Public Safety Initiative; Former NYPD Senior Intelligence Analyst
——— UPCOMING EVENT  ———

NOVEMBER 10, 2020 1:00 PM - 2:00 PM EDT
Internal Police Culture: Heroes vs. Hairbags
FEATURING: 
Carmen Best, Retired Chief, Seattle Police Department
Paul Cassell, Presidential Professor of Criminal Law & University Distinguished Professor of Law, University of Utah
Ed Flynn, Retired Chief, Milwaukee Police Department
Moderator: Hannah Meyers, Director, Policing and Public Safety, Manhattan Institute